Book your transfer with Bedriven! Anytime, anywhere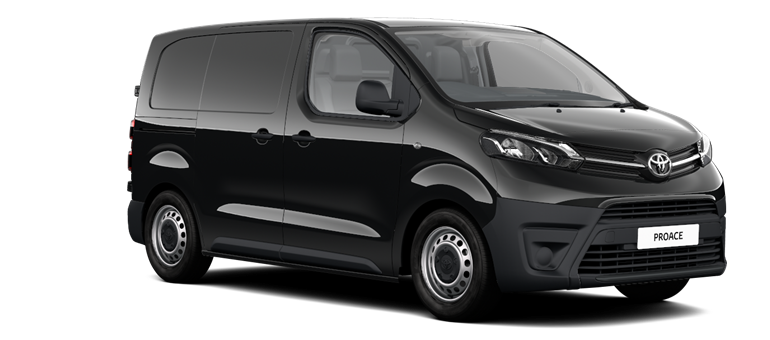 Minivan

8
from just €14.00
Group travel? This is the perfect option with capacity to 6 passengers and 5 medium suitcases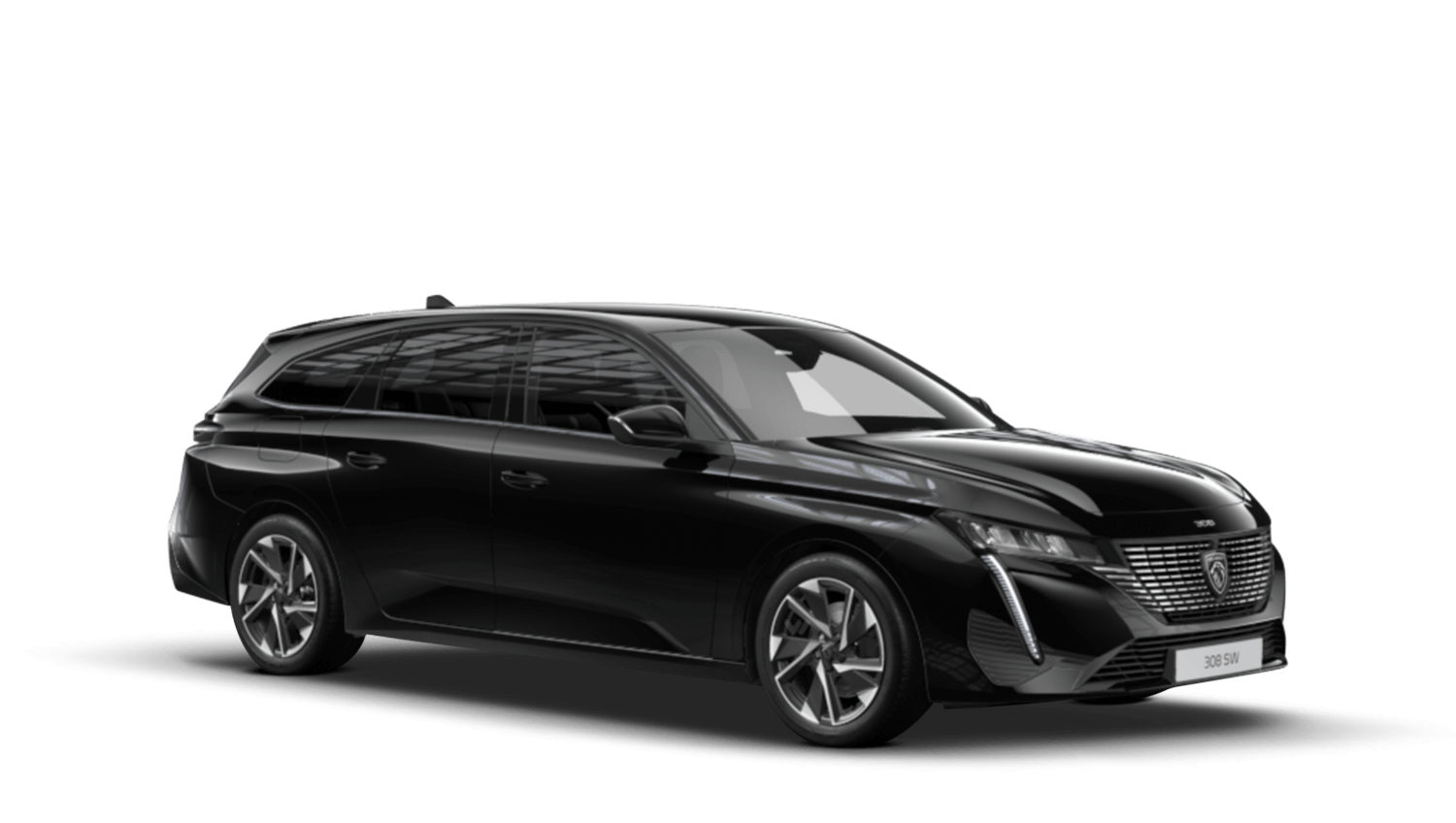 Standard Saloon

4
from just €9.00
Travel in comfort in these late model saloons, takes 4 passengers and 3 medium suitcases
Private transfers from the airport to your destination – convenient, practical and comfortable!
Bedriven is a transportation company that provides private transfer services from the main Portuguese airports: Porto, Lisbon, Algarve and Funchal – always with the focus to give the best experience in mobility and dedication in each service.
Routes to and from our popular destinations
Must see locations in Portugal
Douro Valley
The Douro Valley is a breathtaking wine region in northern Portugal. It is famous for its terraced vineyards, picturesque landscapes, and the production of the world-renowned Port wine. Indulge in a wine tasting while enjoying the stunning views.
Faro
Faro is the gateway to the Algarve region in southern Portugal. It offers a mix of history and beachside relaxation. Explore the charming old town, stroll along the medieval walls, and visit the stunning Faro Cathedral. Faro also serves as a hub for those seeking to discover the beautiful beaches and resorts of the Algarve.
Mosteiro dos Jerónimos
The Mosteiro dos Jeronimos in Lisbon is a monastery that is historically associated with sailors and is where Vasco da Gama spent his last night before his trip to the Far East.
Sintra
Located just outside of Lisbon, Sintra is a fairy-tale town known for its enchanting palaces and lush landscapes. It is home to the famous Pena Palace, a colorful and eclectic architectural gem, as well as the mystical Quinta da Regaleira with its mysterious tunnels and gardens.
Fátima
Fátima is a significant pilgrimage site and one of the most important religious destinations in the world. It is known for the Sanctuary of Fátima, where the Virgin Mary is said to have appeared to three shepherd children in 1917.
Porto
Porto Center, the historic core of Porto, is a UNESCO World Heritage site. It is renowned for its charming narrow streets, colorful buildings, and stunning architecture. You can explore iconic landmarks such as the Clérigos Tower, visit historic port wine cellars, and stroll along the picturesque Ribeira district by the Douro River.
Lisbon Center
The heart of Portugal's capital, Lisbon Center is a vibrant and historic area. It boasts charming neighborhoods, such as Baixa and Alfama, with their narrow streets, beautiful architecture, and lively atmosphere.
Torre de Belém
Torre de Belém is a is a 16th-century fortification located in Lisbon that served as a point of embarkation and disembarkation for Portuguese explorers and as a ceremonial gateway to Lisbon. It was built during the height of the Portuguese Renaissance, and is a prominent example of the Portuguese Manueline style,
Guimarães
Guimarães is often referred to as the "Birthplace of Portugal" and holds great historical significance. It is recognized as a UNESCO World Heritage site, boasting a well-preserved medieval old town with narrow streets and ancient buildings.
Braga
Braga is a vibrant city in the north of Portugal, known for its rich history and religious heritage. It is home to the iconic Bom Jesus do Monte Sanctuary, an impressive pilgrimage site with a grand Baroque staircase. Braga also offers a charming historic center, beautiful gardens, and a lively atmosphere.
Cascais
Situated along the stunning coastline near Lisbon, Cascais is a charming seaside town. It features beautiful sandy beaches, a picturesque marina, and a vibrant town center with boutique shops and delicious seafood restaurants.
Funchal
Funchal is the capital city of the Portuguese island of Madeira. It is known for its natural beauty, lush vegetation, mountainous landscapes, and mild climate throughout the year. Is famous for its New Year's Eve fireworks display, considered one of the best in the world.